Calling

All Cardinals!

No trip to Menlo Park would be complete without a stroll through the Stanford University campus. Filled with gorgeous fountains and stunning architecture, our hotel is just minutes from the school's main campus, offering convenient accommodations for prospective Stanford students, students' families, guests attending campus events, and all Cardinals fans!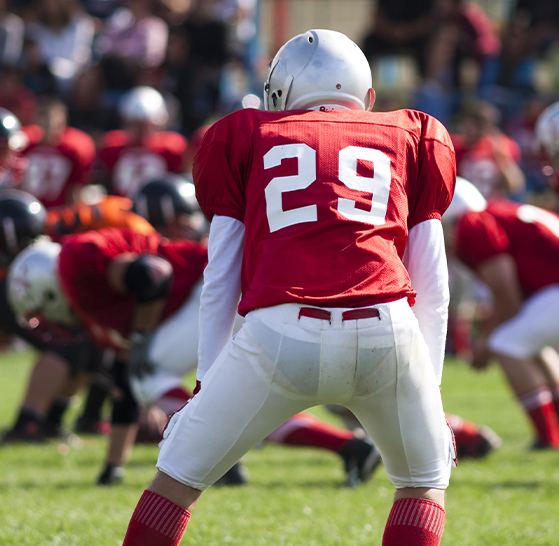 Now That's a

Rush!

Come cheer for the home team! Stanford's own Cardinals kick off just a quick walk from your hotel room when you stay at Hotel Lucent. Catch all the action in comfort while surrounded by devoted fans from one of our vibrant TV screens.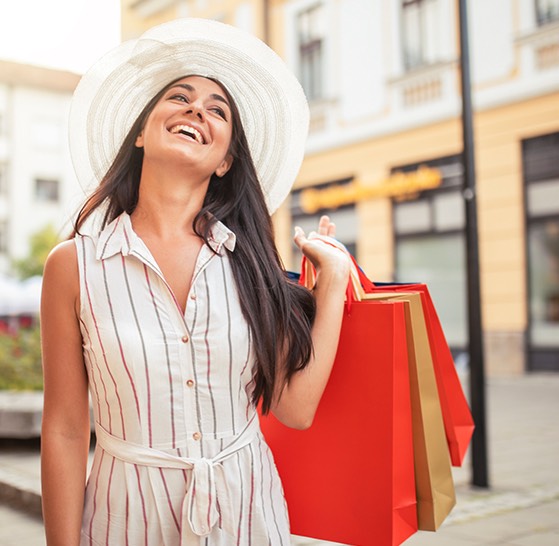 Stanford Shopping

Center

660 Stanford Shopping Center, Palo Alto, CA 94304
(650) 617-8200

Located on the Stanford University campus, this upscale shopping mall features all your favorite restaurants and stores in a scenic, open-air setting.
Stanford Dish

Loop Trail

Named after the large radio telescope nearby, the Stanford Dish Loop Trail features beautiful wildflowers and a paved trail for running, walking, and hiking year-round.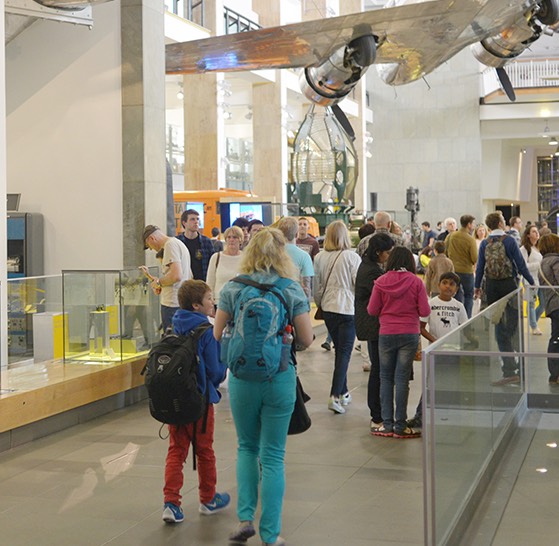 Science

Discovery Walk

From the Clark Center to the Lokey Stem Cell Research Building

An outdoor art installation with 22 benches and 347 panels commemorating major advances in medical science made by scientists at Stanford and beyond over the last 150 years.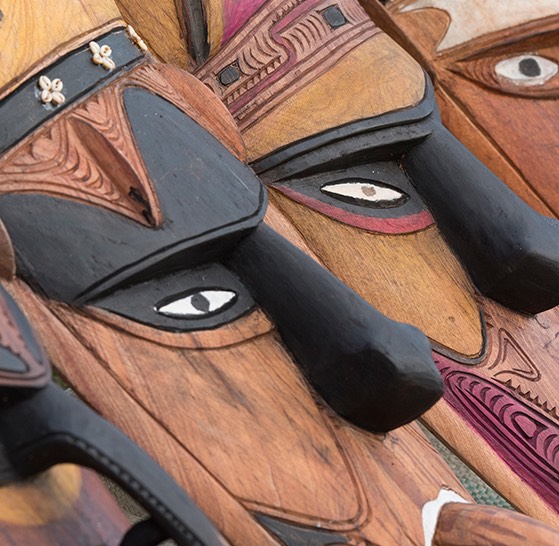 Papua New Guinea

Sculpture Garden

476 Lomita Drive, Stanford, CA 94305
(650) 723-2300

Carved by men from the Sepik River region, the Papua New Guinea Sculpture Garden was arranged by Anthropology graduate student Jim Mason in 1994.
Arizona

Cactus Garden

Stanford, CA 94305
(650) 723-7459

Open to the public daily free of charge, the Arizona Cactus Garden is a botanical garden specializing in cactus and succulent varieties of plants.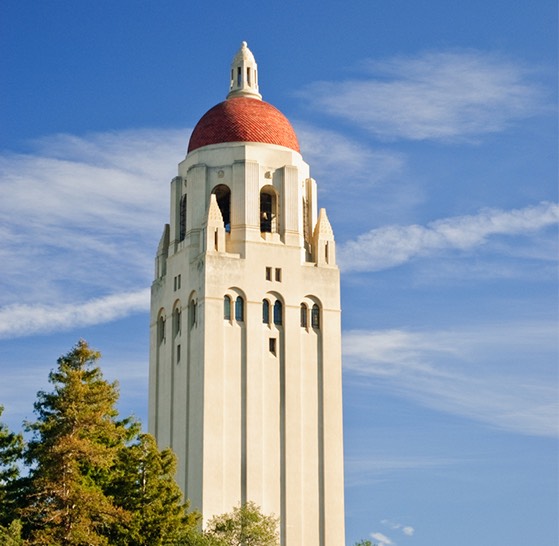 Hoover

Tower

550 Serra Mall, Stanford, CA 94305
(650) 723-2053

The 285-foot Hoover Tower houses the Hoover Institution Library and Archives, founded by Herbert Hoover before he became President of the United States.
Rodin Sculptures at

the Cantor Arts Center

328 Lomita Drive, Stanford, CA 94305
(650) 723-4177

The complementary Cantor Arts Center contains the largest collection of sculptures by renowned French artist Auguste Rodin in any American art museum.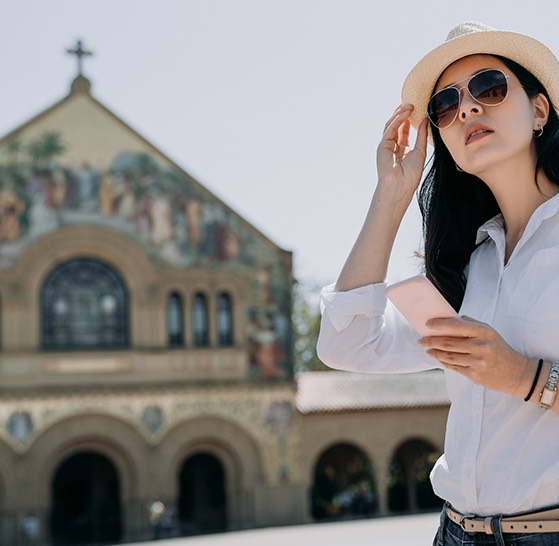 Memorial

Church

450 Serra Mall, Stanford, CA 94305
(650) 723-1762

Built during the American Renaissance by Jane Stanford as a tribute to her husband Leland, the Stanford Memorial Church is located on the campus' main quad.
Stanford University

Medical Center

300 Pasteur Drive, Stanford, CA 94305
(650) 617-8200

This university-based medical complex includes Stanford Health Care and Stanford Children's Health and is consistently ranked as one of the best hospitals in the U.S.
Stanford Football Schedule

2022

Stanford vs BYU Cougars

Nov 26 (Sat)